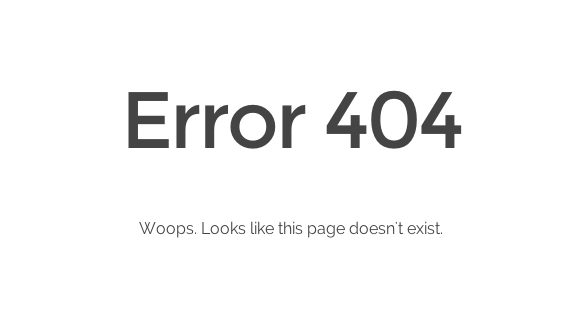 Watch UFC 200: Brock Lesnar vs Mark Hunt 7/9/16 – 9th July 2016 Full Show Online
Watch Dailymotion
EarlyPrelims Part 1  EarlyPrelims Part 2
UFC 200: Brock Lesnar vs Mark Hunt
Preview: Brock Lesnar returns to the cage for a bout that won't UFC exactly prolong his health this July 9, 2016 at the T-Mobile Arena in Las Vegas, Nevada.
One sentence summary:
Phil: A huge boiled ham jumps at a hungry Samoan before quickly realizing this was a very, very bad idea.
Dayne: Once in a lifetime athlete returns to his former playground to see if he still dislikes being hit as much as he used to.
Stats?
Record: Brock Lesnar 5-3 Mark Hunt 12-10-1 Draw
Odds: Brock Lesnar +150 Mark Hunt -170
Saturday 07.09.2016 at 10:00 PM ET
U.S. Broadcast: Pay Per View | Prelims: Fox Sports 1
Promotion: Ultimate Fighting Championship
Ownership: Zuffa, LLC
Venue: T-Mobile Arena
Location: Las Vegas, Nevada, United States
Enclosure: Octagon
TV Announcers: Mike Goldberg, Joe Rogan
Ring Announcer: Bruce Buffer
Post-Fight Interviews: Joe Rogan
Number of MMA Bouts: 12