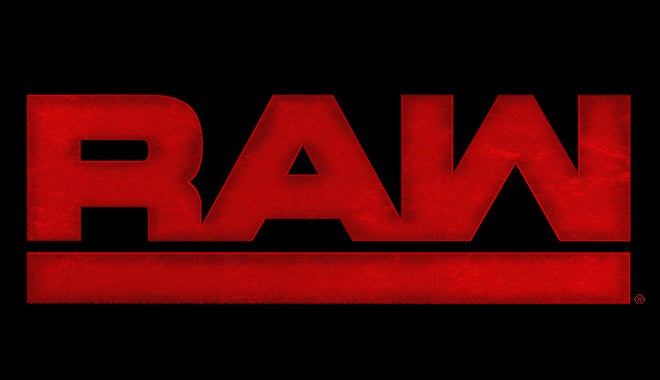 Watch WWE Raw 2/8/21 – 8th February 2021 Online Full Show Free HD:
WWE Raw 2/8/21 Preview
Monday Night RAW returns once more. As the weeks continue to pass at near-lightning speed, we can continue to count on WWE's flagship show to continue to provide us with plenty of talking points. In typical WWE fashion, only one match has been announced for tonight's show. As usual, expect a preview of the solely-announced match and plenty of speculation as to what else may occur. It just so happens that tonight's match is a 2020 throwback. That's right. If you thought 2020 was gone forever, you are mistaken. Let us dive right in!
Watch WWE Raw 2/8/21 Match Card Predictions
Probably no Bad Bunny tonight, but expect Damian Priest to keep things cooking for WrestleMania's celebrity match by continuing their angle with The Miz & John Morrison.
And don't forget Miz has a briefcase he can use to start a match with McIntyre whenever he wants. WWE seems to forget that, so I thought I'd remind you.
Carlito's back, which is cool. Still no sign of Rhea Ripley, but I hope she lands on Team Red… they need her. And wherever Keith Lee is, we hope he's alright.
Live location, date, and start time
Date: February 08, 2021, 8 PM ET ( February 08, 2021, 6:30 AM IST )
Venue: Tropicana Field in St. Petersburg, Florida