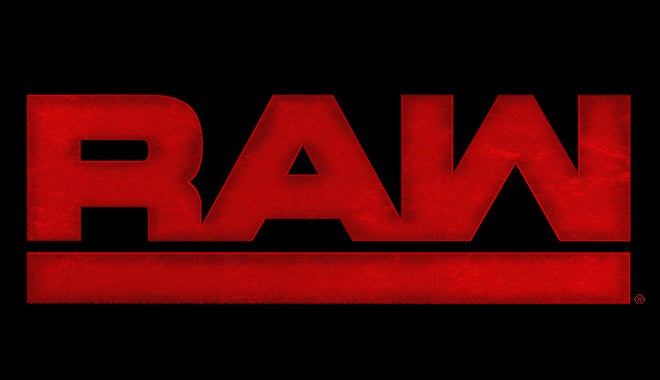 TOPHD
Part 1
Part 2
Part 3
PrimoGo
Part 1
Part 2
Part 3
Preview: Welcome to Anfostar_Next week's Monday Night Raw will take place from Capital One Arena Washington, DC on March 9, 2020. For the time being, it will feature Edge returning to Raw after got snapped by Randy Orton a few weeks ago.
Date: 9th March 2020
CITY: Capital One Arena Washington, DC
BROOKLYN, NY
Quick Hits
 Edge returns to Raw following Orton's attacks on Beth Phoenix
"Stone Cold" Steve Austin to celebrate #316Day on March 16 Raw
Undertaker / AJ Styles Promo for their match at wm36.
Shayna Bazler / Becky Promo.
Rest of the Elimination chamber fallouts
More cards after its officially available.