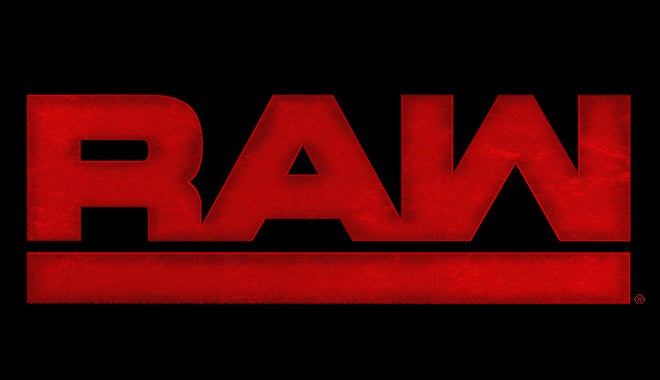 Watch WWE Raw 4/6/20 – 6th April 2020 Online Full Show
TOPHD
PrimoGo
Preview: Drew McIntyre fulfilled his prophecy and showed why Vince McMahon selected him as The Chosen One. His performance left Brock Lesnar in shock as the Scotsman kicked out of an F5 on the first count. There were points in the match when we felt his chance was slipping away again. However, a few Claymores later, WWE Raw The Beast was tamed and now we have the first-ever British WWE Champion.
WWE RAW Live location, date and start time
Venue: WWE Performance Center, Orlando, FL
Day and Date: Monday, April 6, 2020
Start Time: 7 PM ET (US), 12 AM (UK)
Quick Hits
Are Edge and Undertaker sticking around? What about Brock Lesnar? Or did they all head home to await word on if SummerSlam is happening?
The Black Mass claimed another victim as Aleister Black picked up another win on Night Two. Is he ready for a singles title program now? I would personally vote for running back his NXT program with Andrade.
Speaking of Aleister's 'Mania match… the Lashleys seemed to be on the verge of some marital difficulties in that one.
Will we see SmackDown stars tonight? Wasn't their talk of another Draft or Superstar Shake-up before the world stopped?