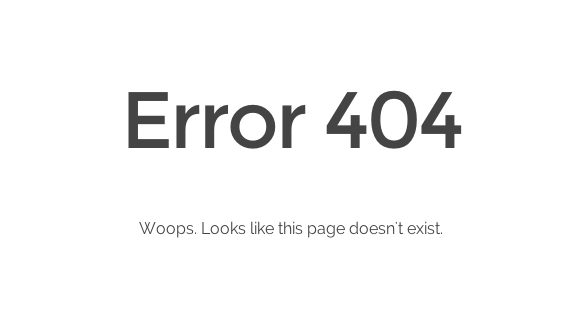 Watch WWE Smackdown 12/26/2017 – 26th December 2017 Full Show Online Free HD:-
Watch Dailymotion 720p HD
2 Parts Dailymotion
Preview: As 2017 concludes, WWE Champion AJ Styles is looking toward the future and awaiting the next challenger to his coveted title. As Team Blue gets closer to the start of The Road to WrestleMania, who will step up to The Phenomenal One? Find out tonight on SmackDown LIVE at 8/7 C on USA Network!
DATE: December 26th, 2017
CITY: ALLSTATE ARENA
VENUE: CHICAGO, IL
Quick Hits
Will anyone step up to challenge AJ Styles?
Are Shane McMahon & Daniel Bryan on the same page?
What will happen to the United States Championship?
Will anyone else declare for the Royal Rumble Matches?